Various obstacles can arise when selling a home. Some challenges are more common than others, while some may surprise you. You'll need to know things like an appropriate listing price, which repairs are necessary, the home value and market conditions, and several other factors. Less common situations, like having the home appraised for less than the offered price and being too emotionally attached, can also present obstacles.
Instead of letting the home-selling process and its obstacles stress you out, let expert agent
Jennifer Stuckey
simplify it with these easy home-selling tips on overcoming them. So, read on for mistakes to avoid.
Not thoroughly preparing the home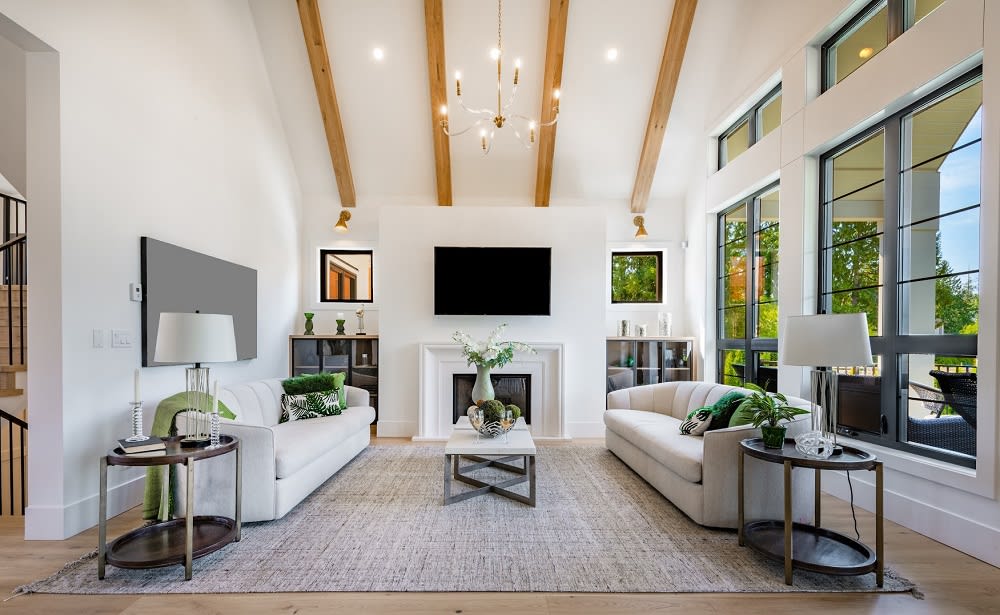 Photo courtesy of Shutterstock
This step is often tedious and has many variables that go into it, which can be overlooked during the home-selling process. The amount of work you'll put into preparing your Westminster home depends on its overall condition. You may need to make repairs ranging from minor to significant. It's also essential to declutter, deep clean, work on curb appeal, and stage the house.
A great place to start is with a deep cleaning, which a reputable cleaning company can easily do. When you hire a professional company, they will ensure everything from the baseboards to the ceilings is clean and sparkling, even in areas that homeowners tend to overlook.
Though your home may be clean, you also want it immaculate for photos, videos, and showings. While doing a deep clean, it's important to declutter your spaces and remove personal photographs, children or pet toys, knick-knacks, and other belongings. Your goal is to create a space that buyers can envision themselves living in, and the easiest way to do this is by creating a "blank slate." These processes will also help you maintain a "show-ready" home, which is especially tough when you have children and pets. Being able to show your home on a moment's notice with minimal effort will go a long way in a smooth home sale.
If your home needs any minor or more significant repairs, consider a home improvement company to take over the tasks for you. These might include things like painting the interior or exterior of the home, refinishing the floors, updating old fixtures, and any other minor issues that show up. While there are times when significant renovations can make a difference, if you're looking to sell quickly and for maximum profit, it's not necessary.
Staging is one of the last things you should do when preparing your home. A properly staged home done by a reputable company can help your home sell between three and
30
times faster than a home that's not staged. It can also increase the sale price by up to 20%. Staging companies are well-versed in current design trends, luxury accents, and upgrades, and they know how to highlight your home so that it stands out among the rest.
Not choosing the right realtor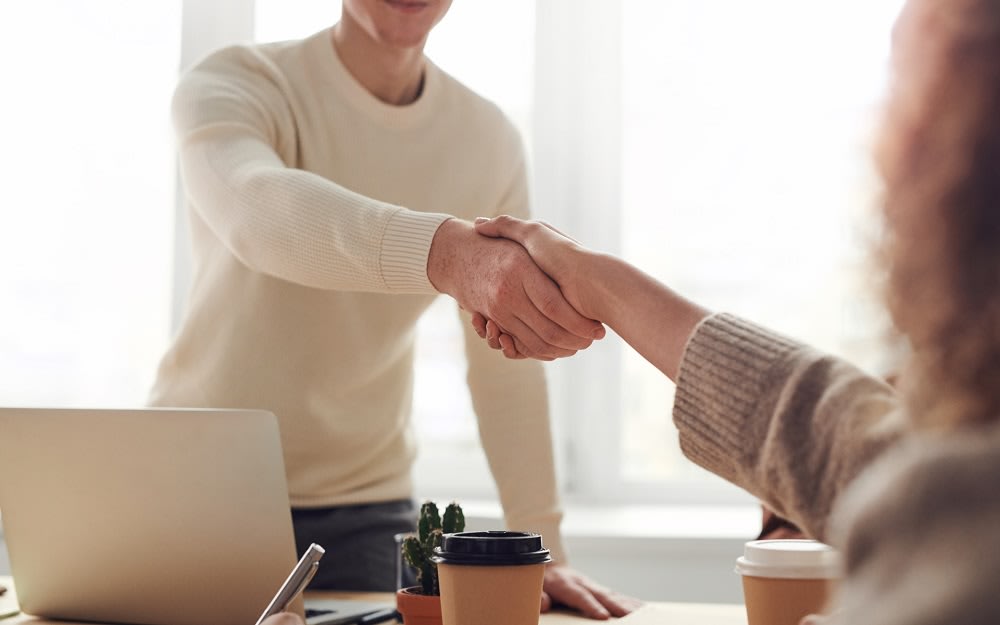 Photo courtesy of Pexels
When you are selling a home, the realtor you choose is critical to the entire process. Having the right agent by your side will significantly impact how long your home sits on the market, how much profit you earn, and how smoothly the process goes.
Your agent should be well-versed in the Westminster, CO, real estate market and be up-to-date on current trends. These trends include market conditions, comparable homes, target buyers, and how to price your home competitively. Additionally, they will have experience with marketing and know how to ensure your listing reaches the appropriate audiences.
Finding your realtor should be relatively easy. Ask friends and family for recommendations, look at homes previously sold in the area and read the realtor reviews, or do a simple internet search. When you've found a few, consider the amount of information you have and compare them. Is there a strong online presence? Have they sold a lot of homes, especially recently? Do they have any accommodations or accolades that are significant? These are all questions to ask yourself when searching for an agent.
Not properly pricing your home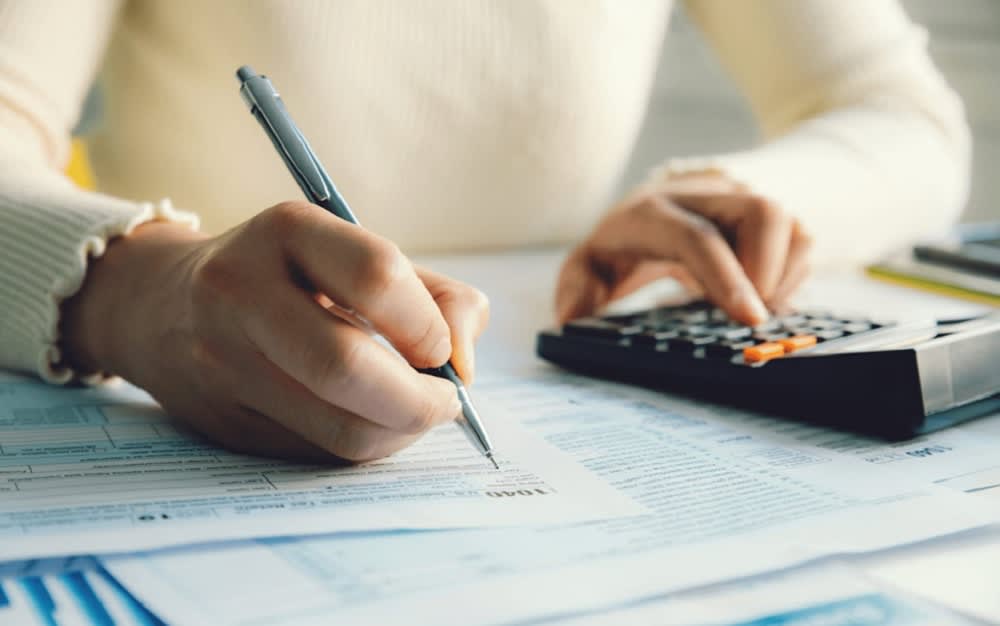 Photo courtesy of Shutterstock
Properly pricing your Westminster home from the start is tricky if you don't know what you're doing, but it's vital to the success of your home's sale. This is also where having an exceptional real estate agent at your side makes things much more manageable. An expert agent will be well-versed in market trends, comparable homes, and other valuable information that can accurately price your home. Your agent is your biggest asset and wants you to earn maximum profit, so they'll do what's necessary to ensure things go smoothly.
Why is it so important to price a home correctly? If you overprice your home, which can happen if you're too emotionally attached or don't have accurate information, this will likely cause it to sit on the market longer. When a home sits on the market for lengthy periods, it gets overlooked because people believe something is wrong with it, even if it's perfect. On the flip side, you could also price it too low, thinking you're doing yourself a favor. Some sellers do this to generate interest and create bidding wars, but it can backfire. There are no guarantees in real estate, so assuming you'll get multiple offers at a low price is not a great tactic and can cause you to leave money on the table in the end. A home
valuation
tool is a great way to learn more about your property's value.
Ensuring your home is priced accurately from the beginning will help guarantee more showings and interest, less time on the market, and a greater profit.
Not understanding the current market conditions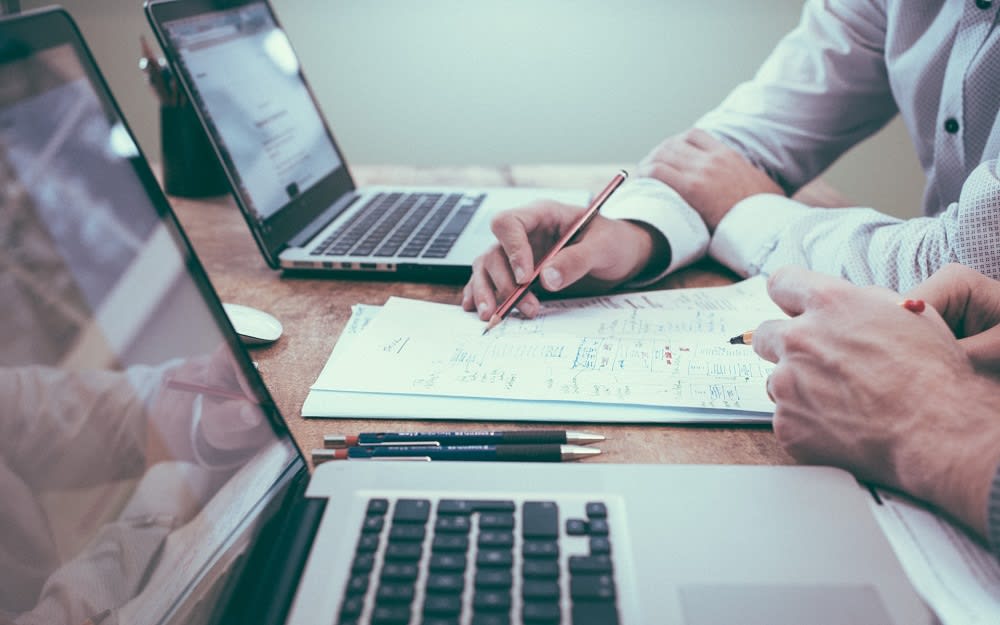 Photo courtesy of Unsplash
Most homeowners don't have much real estate knowledge, so being aware of the current market conditions isn't likely. While buyers and sellers cannot control these conditions, these factors can impact the overall process, so having any knowledge helps. A little research will help you learn what type of market your area is currently experiencing. Your agent will provide guidance as to whether it is a buyers' or sellers' market.
There will be plenty of homes for sale in a buyer's market, with inventory higher than demand. The disadvantage is that you'll work harder as a seller to ensure your home stands out against all the rest. You'll have to go above and beyond the general tactics and look at what makes your home unique.
A seller's market is when there are plenty of buyers but not enough homes for sale. The advantage here for sellers is that there won't be much competition, which can ease the stress of selling your house and lead to higher offers. While you'll still have to do plenty to prepare your home, you likely won't have to go above and beyond.
Ready to get started?