With mountain views and easy access to both outdoor recreation and everything the Denver metro area has to offer, it is no surprise that so many people love living in
Arvada
. Tucked up against the foothills of the Rocky Mountains between Denver and Boulder, Arvada boasts gorgeous parks, wildlife areas, museums, and a rich selection of shopping, dining, and cultural opportunities.

At the same time, convenient light rail access means that Arvada residents do not have to bear the hassle of driving and parking. For those who want to hit the slopes, Arvada has ready access to Interstate 70, and residents can head straight into the mountains when the weekend comes calling. If you are not sure where to start with all that there is to explore, read on.
#1. Parks and recreation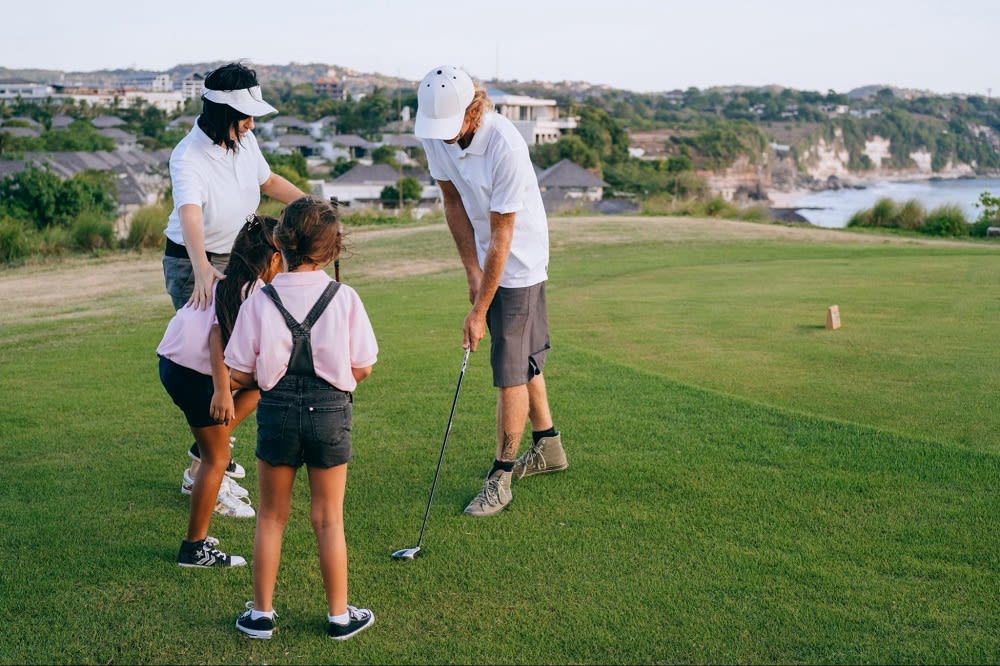 Photo courtesy of Pexels

Arvada boasts multiple parks, and residents enjoy an outdoor-oriented way of life. The Apex Parks and Recreation District maintains a wide variety of facilities, including a golf club, a racquetball and fitness center, the Apex Tennis Center, the George J. Meyers Swimming Center, the Lake Arbor Center and Outdoor Pool, and several community recreation centers.

Serving as the crown jewel of the district, the Apex Center features an indoor water park, ice arena, gymnasiums for basketball and pickleball, and indoor rock climbing. It also provides fee-based child care for children up to 10 years old.Outside of the parks district, the West Woods Golf Club features 27 championship holes and fantastic views of the Rocky Mountains from each of the club's three nines. Arvada also has both an indoor and an outdoor equestrian center and the Susan M. Duncan Family YMCA for residents looking to stay active year-round.
#2. Cultural destinations and events
The Arvada Center for the Arts and Humanities is one of the best perks of living in Arvada. It offers a wide selection of live theater productions, art classes, and cultural events. The center also has three galleries covering more than 10,000 square feet and with free admission. Throughout the year, the center plays host to a number of musical and dance events and has space available to reserve for private functions.

Each September, Arvada also celebrates the archtop guitar —- a type of guitar commonly associated with jazz —- with the Rocky Mountain Archtop Festival. The event attracts premier guitar builders from across the world and features live music, workshops, and clinics. For those more interested in classic cars, the Cussler Museum presents a collection of more than 100 vintage automobiles spanning the years, from a 1906 Stanley Steamer to a 1965 Corvette Stingray.

For those who want to explore the rich heritage of the local area, the Arvada Historical Society offers downtown tours, visiting such locations as the Arvada Flour Mill, which is listed on the National Register of Historic Places.
#3. Rejuvenating in Olde Town Arvada
As more than just a place to stroll through on a tour, historic Olde Town Arvada is a destination unto itself. The community's history is on display alongside a vibrant and welcoming collection of boutiques, galleries, restaurants, and breweries. It also hosts a number of live events throughout the year with music, ice skating, and plenty of fun for the whole family.

Karen Jolly Massage offers therapeutic massage if you need to limber up your joints, and Eli Ashby Healing Arts has a wide variety of services, from massage to beauty treatments. The Olde Town Arvada Wellness Collective also provides a selection of treatments from specialists in acupuncture, herbal medicine, and massage therapy, as well as skin care, facials, and other esthetic services.
#4. Olde Town shopping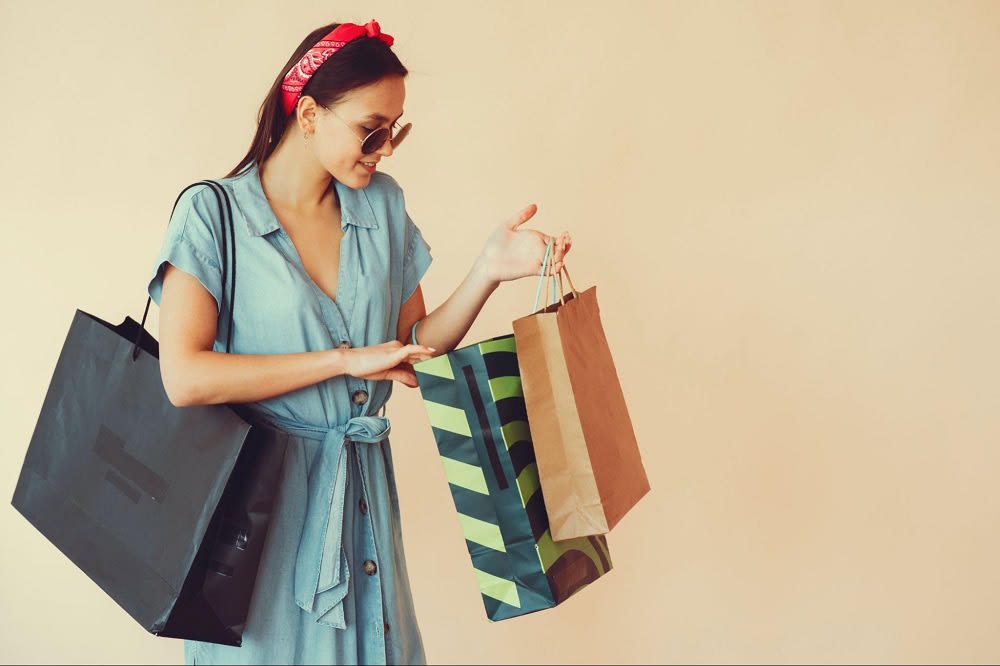 Photo courtesy of Pexels

Once you are relaxed and rejuvenated, check out the shops in Olde Town. Apricot Lane Boutique provides a great selection of clothing and apparel with a hip vibe, while Carly's Boutique ventures into the whimsical with an aim to suit the clothing needs of any woman of any age or body type.

If something to read is more your style, the Book Cranny offers a curated selection of books and an independent bookstore experience that is hard to find in the modern world. You can also stop by the Electric Cherry Shop and Studios for a selection of everything from jewelry and books to candles and cards. Electric Cherry also stocks vinyl records ranging from Steely Dan to Stevie Wonder.

If you want to stretch your own creative muscles, Into the Fire Pottery should not be missed. The store has a wide selection of pottery pieces, ranging from gnomes to dinnerware, that customers can choose from. Once you have selected your piece, you can paint it, glaze it, and make it your own. The store even has a package that provides everything you need to finish the piece at home and then bring it back to be fired.
#5. Acclaimed local dining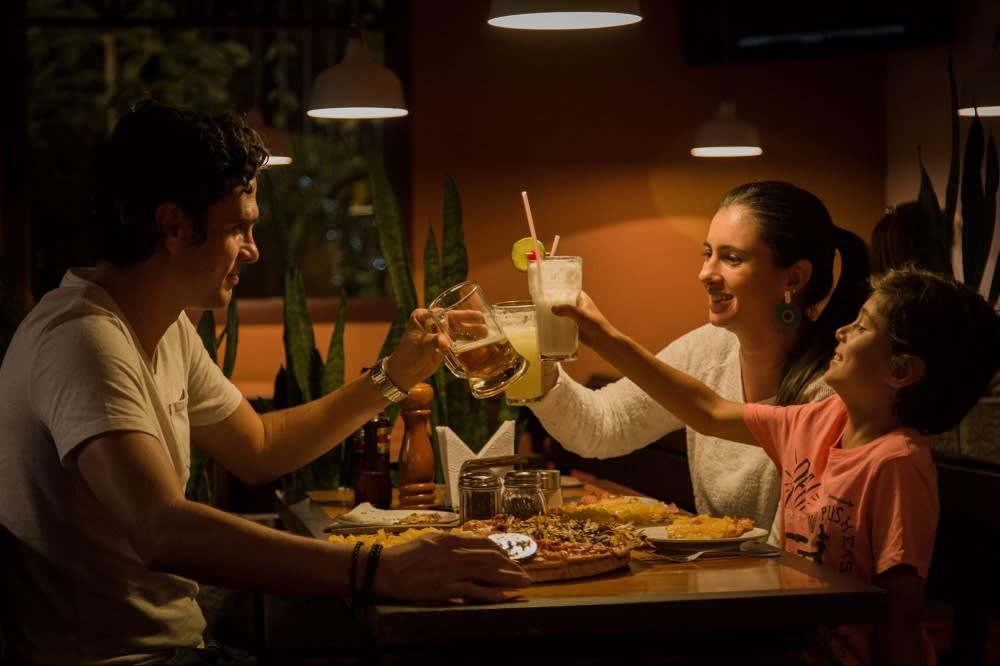 Photo courtesy of Unsplash

If you are looking to recharge after a day of exploring Olde Town, the Arvada Tavern specializes in craft cocktails and upscale classic American bar food. For fine dining, the Stone Cellar Bistro serves dinner five days a week with a menu created by two chefs with more than 30 years of combined experience in some of the top restaurants around the country.

Of course, every good meal deserves a good dessert, and Scrumptious Ice Cream will definitely hit the spot with all-natural ingredients and ice cream made in-store. Scrumptious also features a unique selection of sodas you will not find elsewhere, as well as classic and unusual candies sold individually or in bulk. Or, if you would rather cap off your day with something from the vine, the international award-winning Silver Vines Winery has a selection of white, red, sweet, dessert, and port wines to choose from.
Claiming your place in Arvada
When it comes time to look at
homes for sale in Arvada, CO
, finding the right fit for you can be overwhelming. That is where the experience and knowledge of a qualified real estate agent, such as
Jennifer Stuckey
, makes all the difference in helping you to find your own piece of Arvada to call home. Reach out to Jennifer today to get started. Read her
Buyers Guide here
.

*Header photo courtesy of Unsplash