An often hotly debated question in real estate is, "what are the best and worst days to list a home for sale?" If you're not well-versed in the Westminster real estate game, you're probably wondering why it matters what day you list your home for sale. The truth is, the day you choose to list your home can be a critical factor in how much attention it receives, how long it sits on the market, and how quickly offers are generated. Though not necessarily complex, this question can be the difference in thousands of dollars.
Various factors help determine the best day for listing a home, including location, market conditions, and seller expectations. Ultimately, the day a house is listed can determine whether or not it sits for a more extended period or sells quickly. While many real estate agents debate which day is the best versus the worst, the consensus is pretty straightforward. Let's start with the best time to sell a house and why.
The best day to list a home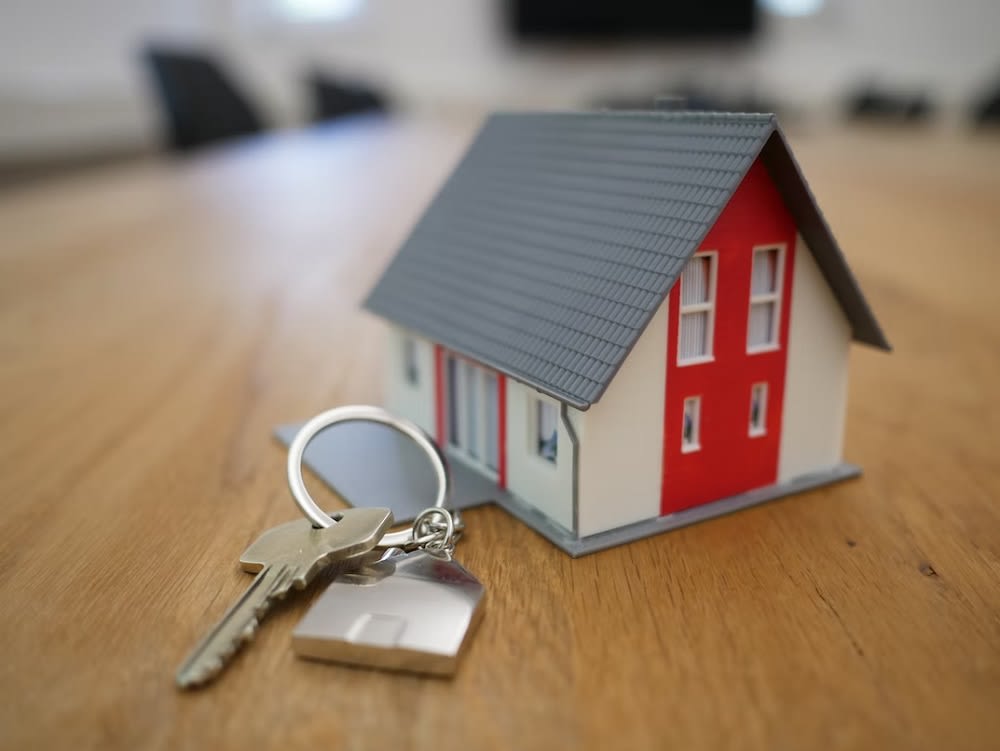 The consensus is that just ahead of the weekend is the best time to sell a home, specifically on Thursday or Friday. For various reasons, most agents and data agree that listing your home for sale during the week is better than on the weekends. This gives you more time to prepare for weekend showings and open houses, and it allows for broker tours and prep work. However, why Thursday and Friday?
Research
data
shows that Thursday or Friday listings more often end up with sale prices closer to or even above the asking price. Online data collection shows that a significant number of homes are listed on Thursday, and those in larger markets have nearly one-third of their homes listed on this day.
Another thing to consider that may have an impact is the time of day that the listing is posted. When you're using the Thursday/Friday theory to list a home, factoring in preparation time and time to generate interest, you'll want to post as early as possible on that day. If your listing is posted early, it will be at the top when buyers and agents begin looking. The more traffic you can generate to the listing, the more interest you'll gain and the more potential buyers you'll receive. While the timing isn't as important as the day you choose, it does help you stand out and works well with the selected day of the week.
Thursday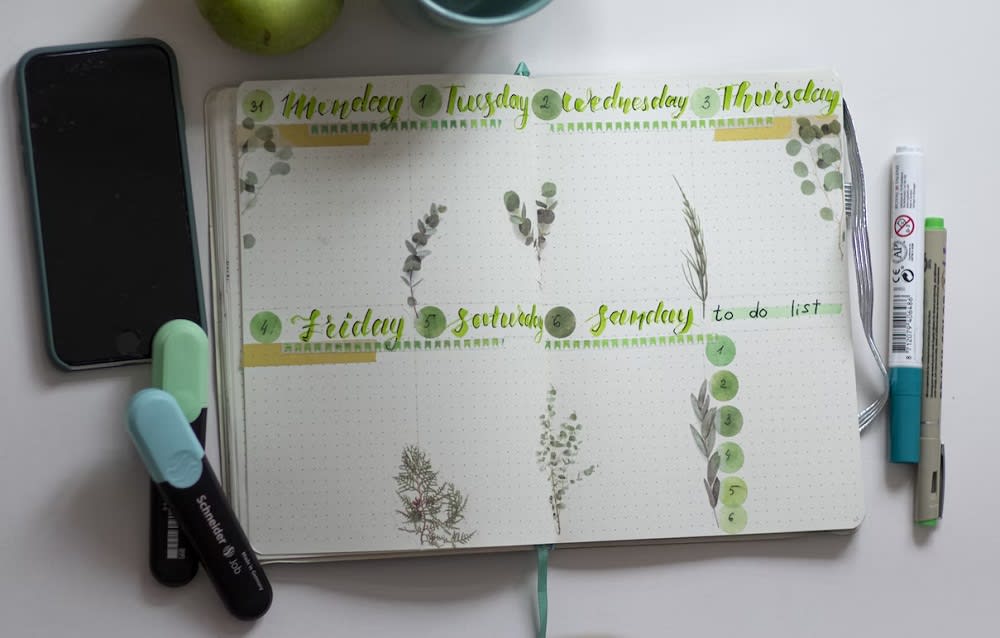 Thursday is a happy middle ground between those who prefer the beginning of the week and the weekend. Listing a home on Thursday gives agents the beginning of the week to prepare for open houses, broker tours, showings, and marketing. A lot of work goes into preparing emails, advertising, and marketing materials like postcards, flyers, invites, and more. The more time an agent has to prepare, the better things will go. Remember, the better your marketing technique is, the more exposure your listing will get, so your odds of getting multiple offers will increase significantly if you time your listing right.
Friday
In addition, many agents believe that because people are active on their real estate hunts during the weekends, they'll be more likely to spot a recently listed home and make plans to come to see it. In fact, the NAR shows that homes listed on Fridays generate
19%
more showings than on other days. In addition, they also have a 12% higher chance of selling within three months. Because most buyers plan out their weekend on Friday, your home will make the front page as a newly listed property if you list it on Friday, and prospective buyers are more likely to take notice and plan it into their viewing schedule. Many realtors believe that Friday trumps Thursday because a home will appear more "fresh" on the listing scale and create more buzz.
The current market is still pretty competitive in most areas, including
Lafayette, CO
, so any advantage a seller has will help with home sales. Consider your own time for a moment. The weekend is when you'll be more active and have time to search for homes and visit properties that interest you. The same can be said for every other potential buyer.
The worst day to list a home
Much like having the best day, there is also a worst day you can list your home for sale. Considering the information above and that weekends are popular for open houses and showings, it's easy to see why listing your home on Sunday, especially Sunday night, might not be as effective of a tactic.
Sunday is the end of the weekend and tends to be when real estate activity is winding down. Buyers are shifting their attention back to their daily lives and preparing for the week ahead, which often doesn't include looking at homes. While data has shown that homes listed on Sunday receive a slightly higher number of
online views
, this does not translate into showings — prospective buyers may be merely scrolling through homes on Sunday night, but by the time the next weekend rolls around, that listing is no longer at the top of their minds.
Because of this, houses listed on Sunday generate less interest, so they are at risk of sitting on the market longer and selling for less than the asking price. Sunday may have once seemed like a great choice due to the paper; times are changing, and this isn't the case anymore.
There you have it: the best and worst days of the week to list your home. Remember that the time of day and year also play essential roles in listing your home, as do many other variables like market conditions, interest rates, and other economic factors. While you can certainly list a home on any day that suits you best, follow this information to sell your home faster and for more money.
Ready to get started selling your home in Westminster?